Hey! 👋


I'm SO happy to announce the
TRIBE U 10X Airbnb Mastery
Course to get your Airbnb side hustle rocking and rolling. 🔥 

I want you guys to have the most
COMPREHENSIVE
, step-by-step format imaginable—even if you don't own any property. 👀
It's taught by
Airbnb Brand Ambassador Lauren (yes, an OFFICIAL INSIDER)
and will break down all the insider secrets to paid
:
🏖 How to create a HANDS-OFF Airbnb business
💎 How to write a money-making listing (and how to take pics)
🤩 How to get a 5-Star Score every time
📈 How to analyze the market and forecast your earnings AHEAD of time
🤝 How to hire—and train—your cleaning team and manage operations (even remotely)
🗝 How to rank HIGH inside Airbnb (major!)
💰 Host like an Airbnb-vetted PRO

The course comes with video lessons, step-by-step guides, workbooks and an Airbnb calculator built by our NYCE Financial Whiz Team. (#yfwtb)


If you want to learn how to start a profitable Airbnb business from SCRATCH and scale to six figures in six months…even if you have no experience, contacts, real estate or money, this is it. 


Let's go build some wealth. 🚀
Any questions, DM me (or Lauren) inside TRIBE. 
- Philip
HERE'S WHAT'S INCLUDED:
🚀 16 video lectures
🔒 Lifetime Access, so you can revisit the lessons over and over
📄 Downloadable copy of Lauren's book "Airbnb Beginner's Guide to Hosting: How to set up and run your own Airbnb business"
💵 Easy-to-use guides to evaluate the most lucrative markets and create your business plan
🗝 INSIDER listing secrets (and how to crack the Airbnb algorithm)
🤩 A profitability calculator to predict ROI and income
👀 Techniques to scale your portfolio (WITHOUT owning property)
🎁 BONUS event with Tribe member Karl who is making 450K/month as an Airbnb host!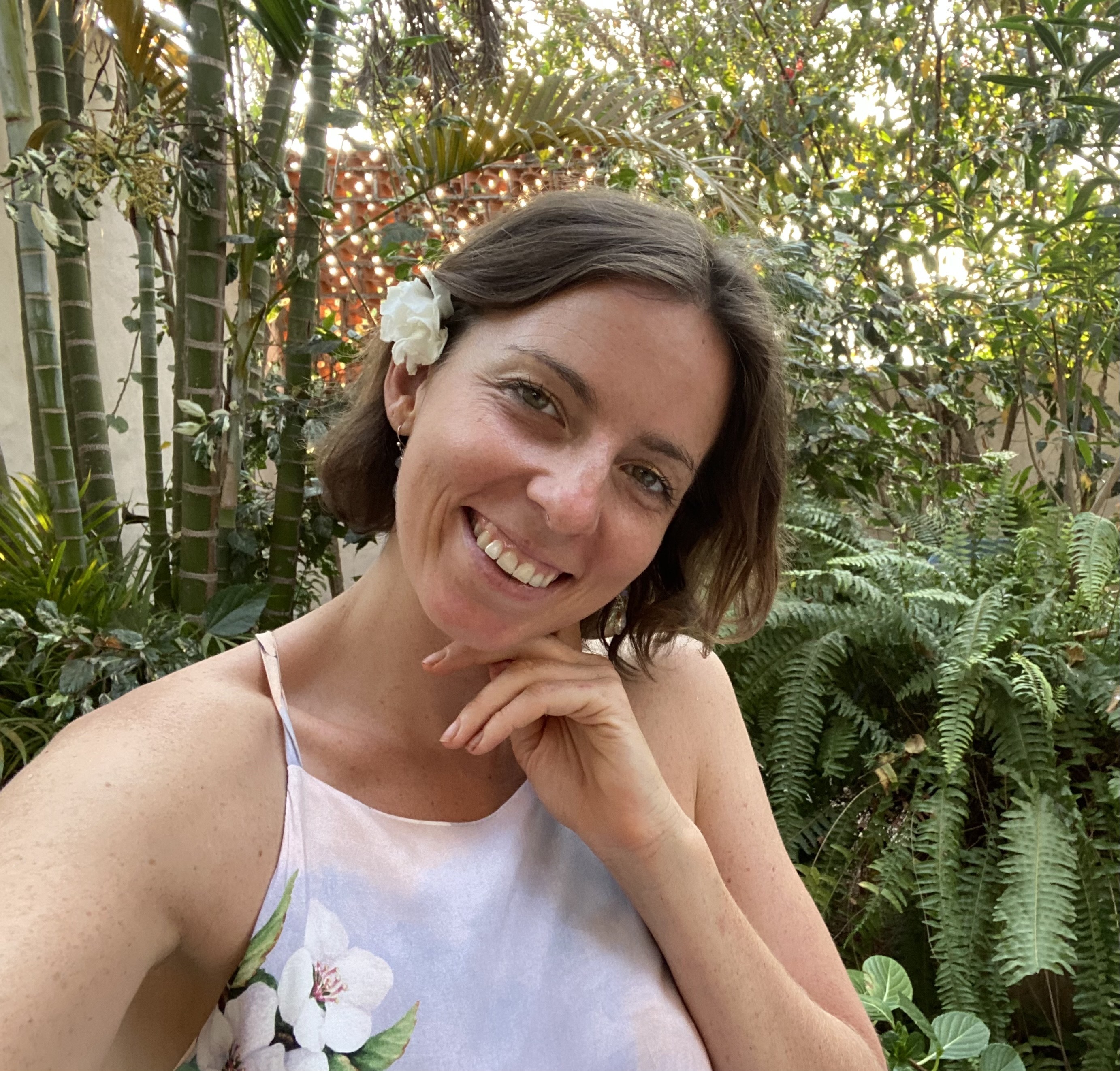 Lauren Coats - Course Tutor



I wrote the book "Airbnb Beginner's Guide to Hosting: How to set up and run your own Airbnb business" back in 2018 with the goal of teaching others to achieve financial freedom by setting up and automating an Airbnb business. I didn't own any property and started with a budget of under $1000. Four years later, I've taught thousands of people from all over the world how to set a profitable Airbnb business and go live their dreams. 🌍 Book a 1:1 Coaching Session with me and let's get going!